Email marketing has been around for more than 20 years, but it still plays an important role in modern business. In fact, this communication channel is becoming increasingly important as reports reveal that for every $ 1 spent on email marketing, they get $ 44, which makes it a marketing tool. highly profitable However, email marketing is constantly developing and you can not expect to acquire new subscribers using old and obsolete content creation tactics.
Key Benefits of Email Marketing
Efficiency in terms of costs: we already mentioned that email marketing offers an incredible return on investment and that other promotion channels can almost never compete with it.
Accessibility: electronic mail is recognized as the legitimate means of professional communication, which is why almost 4 billion people use it globally.
Simplicity: – simplicity is other way for email marketing.The technology is easy to use and, therefore, it is widespread throughout the world.
Brand recognition: – You can use this marketing platform to increase brand awareness and create a solid base of loyal followers.
Analysis: it is very easy to measure the results of email marketing efforts, so you can quickly update the strategy to find more effective solutions.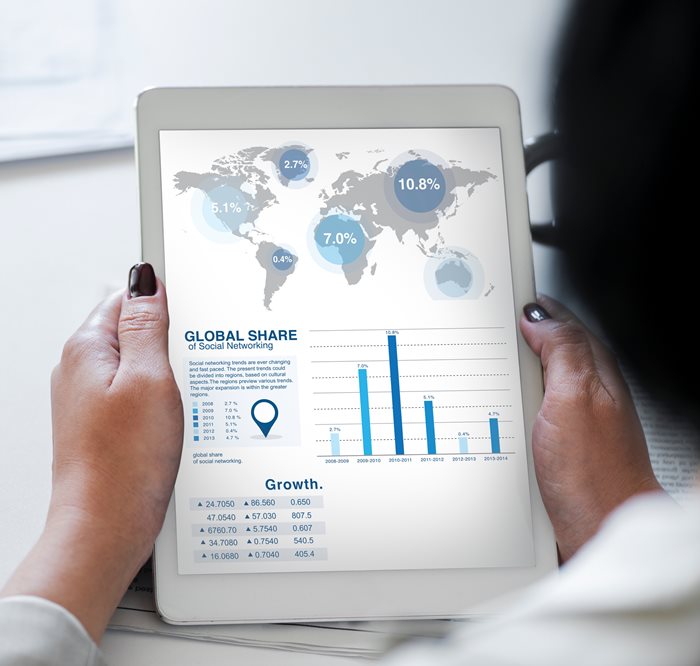 trends of email marketing are:-
1.Simpler design
The first big change is related to design, as many marketers want to change newsletters and visually rich messages to plain text content.
2.More segmentation
In 2019, segmentation will take another step forward to become even more personalized, providing users with personalized content that perfectly suits their personal needs. You must use data analysis and approach each subscriber with due diligence, making sure that your messages resonate with the previous interactions this person had with your company. While classical segmentation divides users into specific groups, the new model goes even further by treating each recipient separately.
3.Storytelling
Telling stories is another way to get positive impressions through email marketing. If you want to focus on the textual content, you can also write compelling stories that inspire your followers. The goal is to create evergreen content with the potential to attract the audience and convince them to perform the desired action.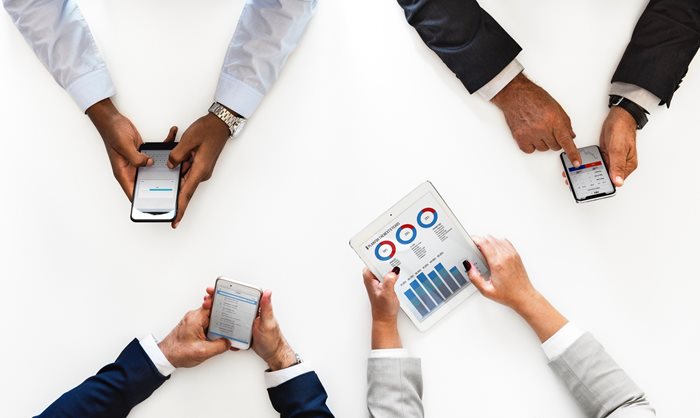 4.Mobile optimization
More than half of email activities are already coming from mobile devices, so it is natural to put more emphasis on mobile optimization in 2019. It is not a new process, but it is becoming more important as the usage trend of mobile devices is booming. In a few words, you will have to:
Go easy on images and videos
Use sensitive email templates
Divide the text into smaller units and paragraphs
Pay attention to the CTA buttons and make them bigger.
5.Use predictive analytics
With the emergence of artificial intelligence and data science, it has become easier to perform predictive analytics and detect future trends using existing databases.
As it is likely to administer a large amount of historical data, it can exploit large volumes of information to determine the needs and future requirements of its target audience.
By doing so, you can give subscribers the right kind of content before they start looking for it! Needless to say, this is the best tactic to put your foot in the door and completely outperform your biggest competitors.
6.Ensure data protection
The last advice is to guarantee a high quality data protection, since it is the only way to keep prospects happy and to keep their professional reputation at the same time.
Allowing users to unsubscribe is no longer enough, so you will have to convince them that you are using the most advanced data protection models. Therefore, we recommend that you keep subscribers informed about all security news so that they feel more comfortable using your services.